Bio-Rad Laboratories Inc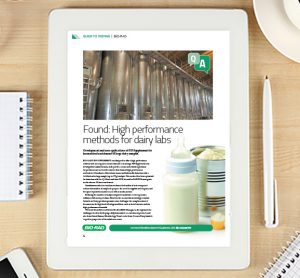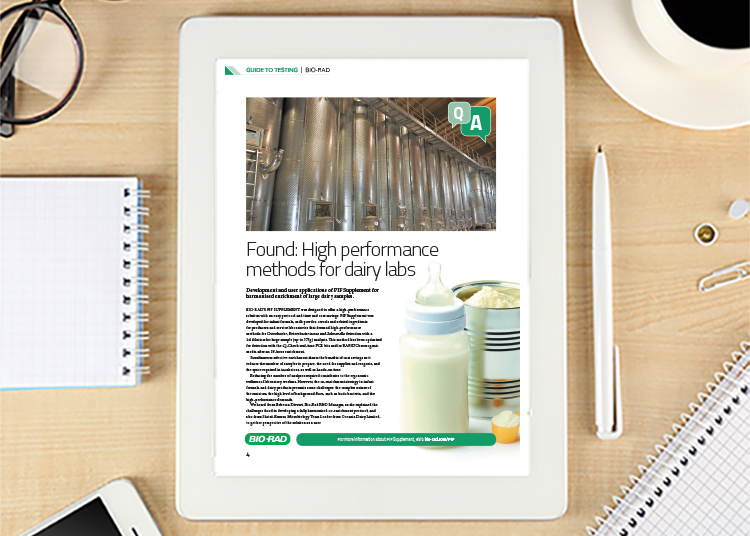 whitepaper
Development and user applications of PIF Supplement for harmonised enrichment of large dairy samples.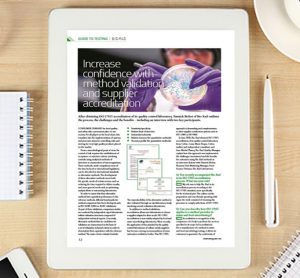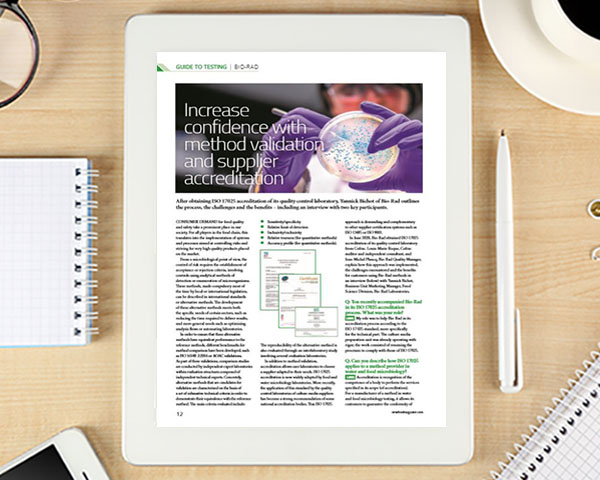 article
After obtaining ISO 17025 accreditation of its quality control laboratory, Yannick Bichot of Bio-Rad outlines the process, the challenges and the benefits – including an interview with two key participants.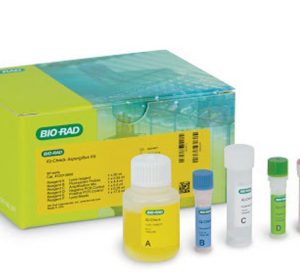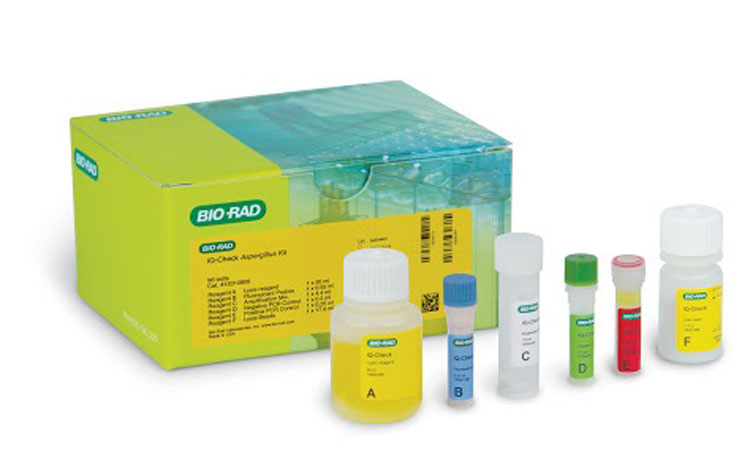 news
Bio-Rad has launched its iQ-Check Aspergillus Real-Time PCR kit, a fast PCR alternative for the detection of Aspergillus in cannabis and cannabis-infused products.